FILLING GAPS IN MOBILE COVERAGE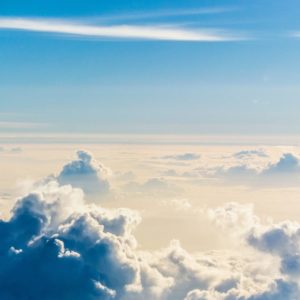 CONNECTING THE UNCONNECTED
PROVIDING RURAL HOME BROADBAND
TAKING COMMUNICATION TO NEW HEIGHTS
We have developed a high-altitude platform and communication system, that brings ubiquitous, high bandwidth, low latency connectivity at a fraction of the cost of traditional terrestrial solutions.
Bridging the gap in affordable and reliable connectivity
High speed connectivity is often taken for granted in many parts of the world, but large parts of the global population have limited or no access at all. Stratospheric Platforms was founded with a view to bridge that gap in communication. Bringing people together through our pioneering technology.
Learn more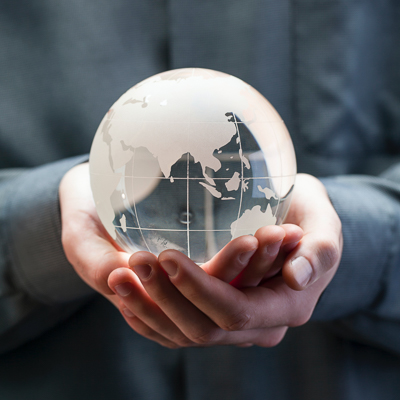 COMPLETE, RELIABLE MOBILE COVERAGE
CONNECTING PEOPLE WORLDWIDE
RURAL HOME BROADBAND CONNECTION
We are working in collaboration with world leading aerospace, telecoms and technology companies.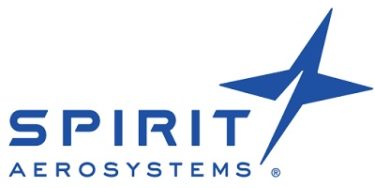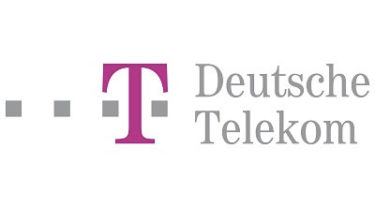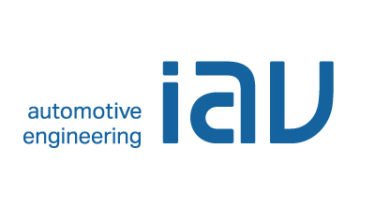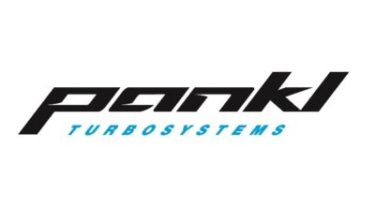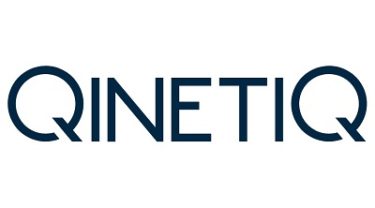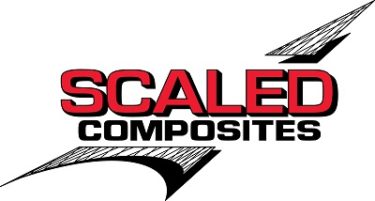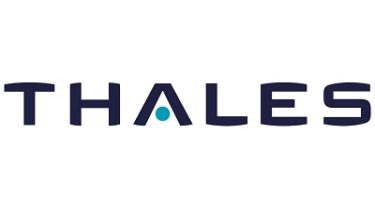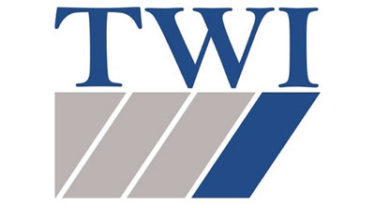 CAREERS
We are always on the look out for exceptional people to join our fantastic Cambridge based team. If you would like to know more about working for SPL please refer to our careers page.
Learn more