Our unique technological advances
Unique lightweight, long endurance airframe certified for use in civil airspace.
World's first liquid hydrogen, high energy density, stratospheric power system.
Largest civilian airborne communications antenna in the world.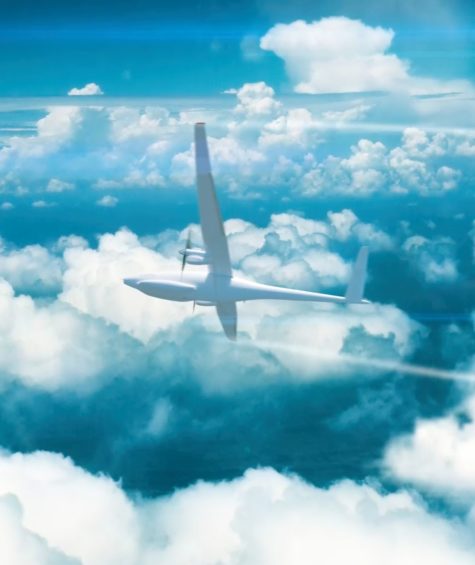 Meet our High Altitude Platform
The High Altitude Platform (HAP) will be certified from the outset for safe operations in civil airspace. The HAP will have endurance of over a week on station due its lightweight structure and huge power source.
Designed to be strong enough to fly through the turbulent lower altitudes to reach the more benign environment of the stratosphere, where it will hold-station.
A wingspan of 60 metres and a large, reliable power source enables a 140kg communications payload.
Design life of over 10 years with minimal maintenance, repair and overhaul costs
Extensive use of automation in manufacturing processes will result in a low cost platform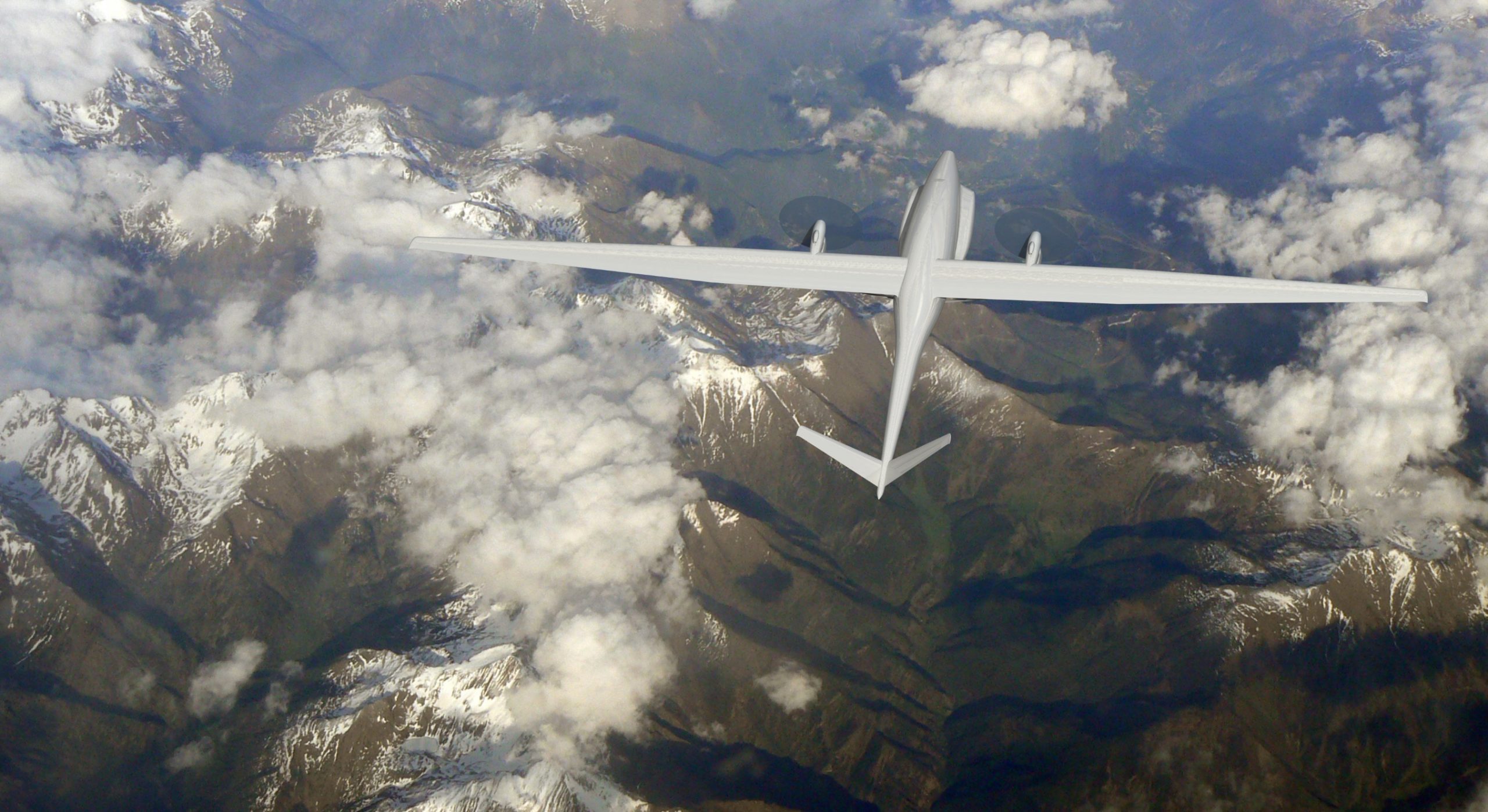 Hydrogen Power System
The platform is powered by a hydrogen fuel system
Hydrogen is stored in liquid form, using our breakthrough technology, to deliver the highest energy density source of any aviation platform in the world
Not reliant on solar energy and its associated limitations
Low environmental impact – water vapour exhaust, no NOx emissions and low noise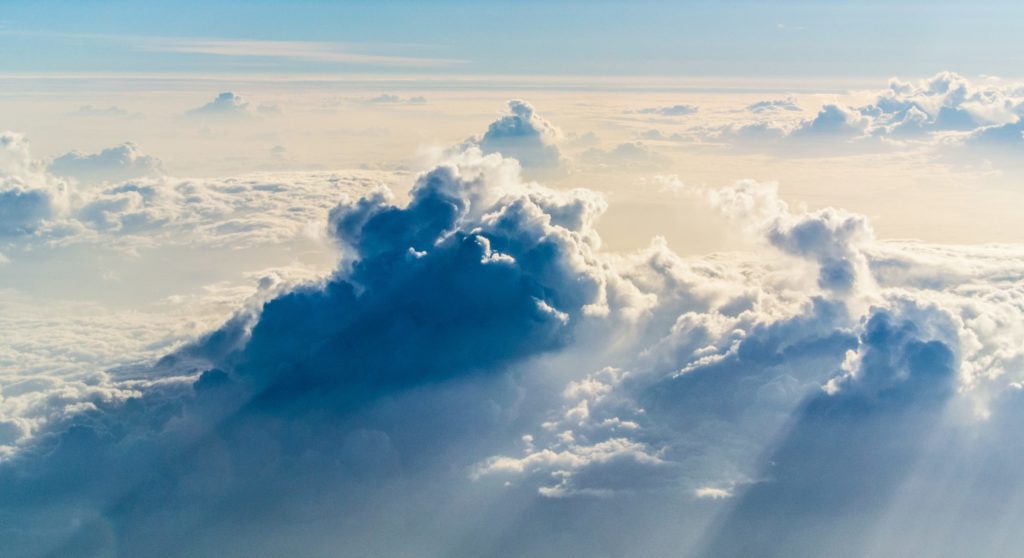 Communications Technology
The HAP carries a large phased-array antenna designed for standard LTE/5G smartphones. It delivers broadband connectivity, at high speeds with low latency over a large land area.
One phased array antenna delivers hundreds of beams onto the ground, each equivalent to a cell created by traditional terrestrial masts.
Advanced phased array communications system, enables virtually any shape of beam coverage to be "painted" on the ground
20kW of power for the antenna enables broad area coverage equivalent to around 500 terrestrial masts
High power and large antenna (over 3m in diameter) provide high quality user experience
Up to 140 km diameter coverage area
The Fastest 5G airborne antenna in the world
The antenna works with all current and future standards (including 3G, LTE/4G, 5G)
Compatible with all consumer smartphones without any hardware or software changes
Beam coverage can be formed to match specific shapes, e.g. motorways, canals or shipping lanes