Meet the team
Bringing together expertise from aerospace, telecoms and hydrogen industries, read on to find out more about more about the talented team that drives SPL.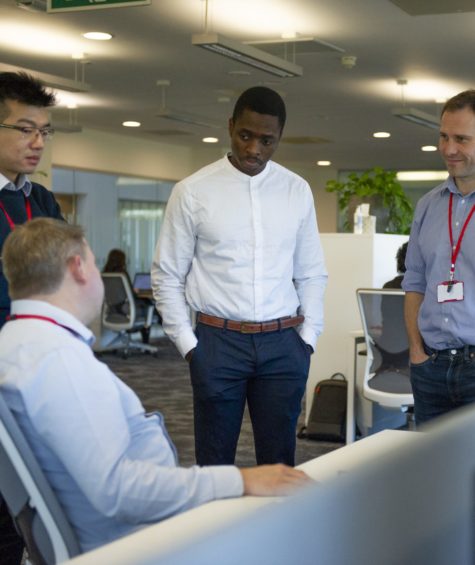 Richard Deakin
CEO
Three decades of civil and defence aerospace experience at BAE Systems, Thales Air Systems Division and GKN working extensively on civil drones and unmanned systems
Member of the UK government's Drone Industry Action Group, previously CEO of NATS, a company providing air traffic management and airport operations around the world and Global Head of Aerospace for PA Consulting

Mark Busby
Chief Financial Officer 
Seasoned finance professional, experienced in complex manufacturing, engineering businesses within aerospace, defence, cyber security and telecoms sectors
Previously Finance Director of Thales Aerospace Division (UK) responsible for Watchkeeper UAV system integration programme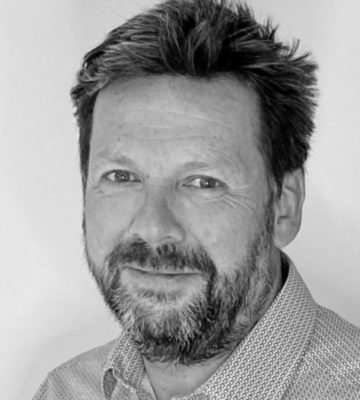 Mariska Pronk
Head of Programme Management
A senior Programme Manager with proven track record of successful trans-national, multi-disciplinary project delivery within commercial aerospace
Experienced in delivery of concept, development certification of wing structures engineering Airbus commercial aircraft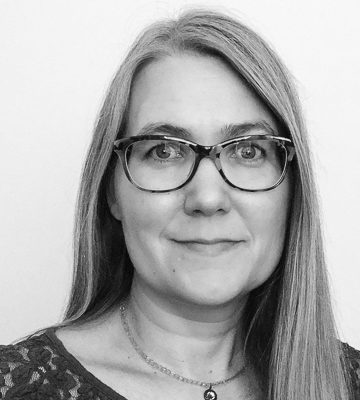 Neil Taylor
Business Systems Analyst
Experienced in design and manufacturing engineering in the UK, China and South Africa
10 years in financial services portfolio management and developing investment strategies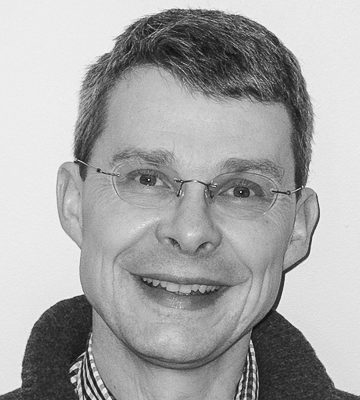 Andrew Jude
Aircraft Engineer
30 years experience in Defence and Aerospace engineering, MRAeS and commercial pilot with over 7000 flights across a wide range of aircraft types.
Project lead, design authority and test pilot for multiple unmanned platforms and compliance engineer providing regulatory consultancy through certification and operating safety case solutions.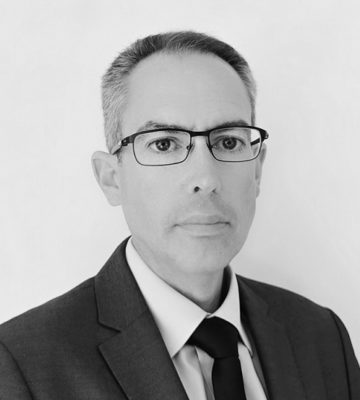 Dr Hilary Costello
High Altitude Platform Subject Matter Expert
Specialising in long endurance aerospace technology designed to operate in the stratosphere, avionics and flight control systems
Engineering, design, testing of high-altitude aerospace technology – balloon and fixed wing unmanned aerial systems