SPL solves the problem of broadband connectivity
Making it affordable and accessible anywhere.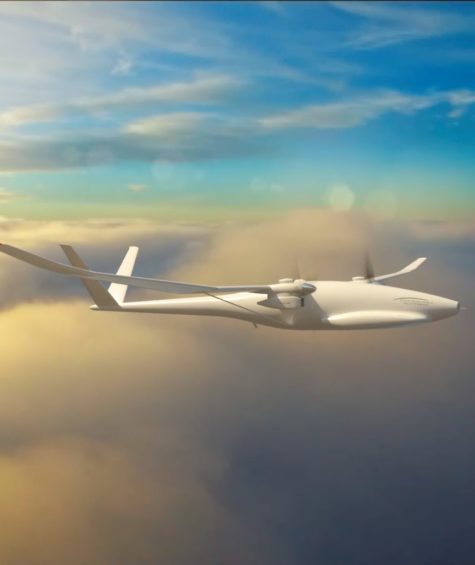 History
Stratospheric Platforms Limited was founded in 2014. Deutsche Telekom became a major investor in 2016 to turn the project into reality – to establish communication links via the stratosphere, complementing and extending existing mobile and fixed terrestrial networks through "masts in the sky".
Since then the company has grown to a team of highly skilled engineers, project managers and experienced leaders in the aerospace, telecoms and hydrogen industries. SPL has established an international supply-chain of notable, highly respected, innovative companies.
Our pioneering technology will deliver fast, reliable 5G, and will allow roll out to take place far quicker than traditional terrestrial solutions.
Key facts
Engineered to deliver 4G/5G services directly to standard smartphones and user equipment
Our technology is powered by hydrogen – a 100% sustainable, green energy source
Platform capable of operating for over a week on station at stratospheric altitudes
Platform designed from the outset to be certified for operation in civil airspace
Our technology provides uninterrupted, broadband coverage over a wide area (up to 140km diameter footprint)
Unique hydrogen technology delivers huge power source 24/7 without the limitations of solar power
Capable of deployment anywhere on Earth
Our company is proud to be certified to BSI international aerospace quality standards